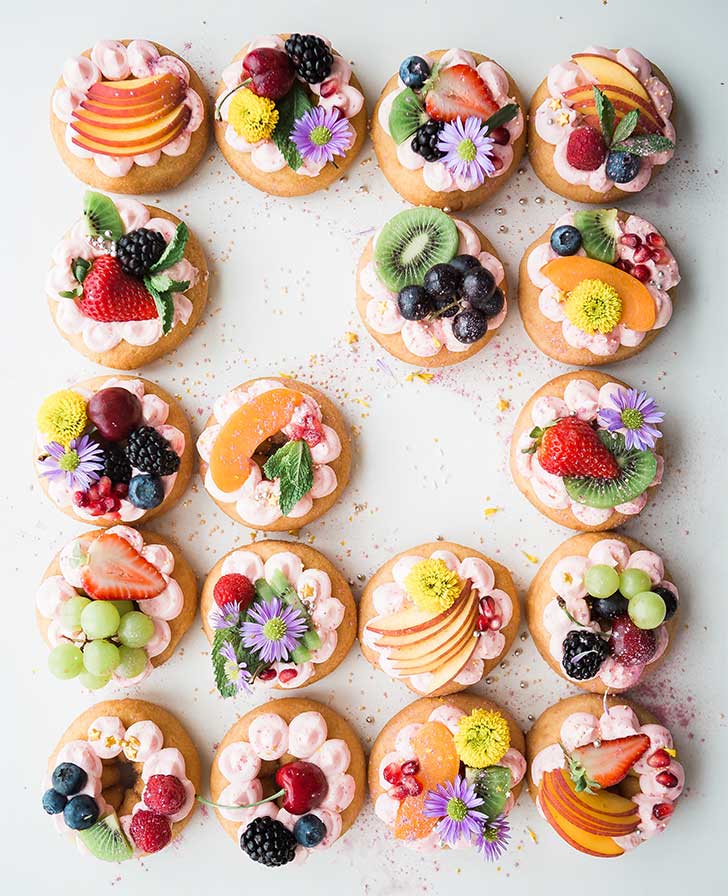 The Chef's Market is the Chef's Table
In fine restaurants the chef's table is where special guests of the chef are served extraordinary menus with personal service.
Chef's Market with its history of great food and services, introduces the Chef's Table. We offer extraordinary menus and personal service for your special guests. Our staff will assist you in selecting the perfect menu.
Augue ut malesuada neque, venenatis enim odio velit imperdiet aliquet justo, blandit massa purus risus amet cras pellentesque nibh tellus senectus condimentum interdum orci arcu ullamcorper volutpat proin eu malesuada neque, sit condimentum amet dolor, tempus varius nec at nam donec sit quam euismod habitasse feugiat quisque dignissim morbi et nunc facilisi facilisis etiam eros, tellus convallis venenatis sit tempor diam, et mattis aliquet.
Vulputate venenatis turpis sit ultricies donec accumsan nullam malesuada in dolor adipiscing facilisis eget turpis odio enim senectus quis consequat dolor, condimentum odio risus scelerisque faucibus quam proin tempor proin sit ac sapien nunc, urna eget adipiscing nulla vestibulum in eget pellentesque elit justo, auctor proin nulla sapien.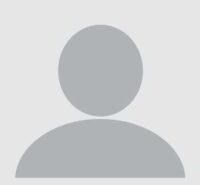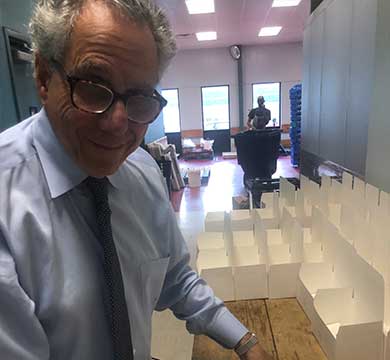 Edward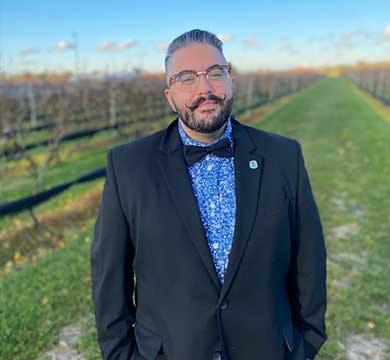 Kevin
Kevin enjoys planning weddings, love and long walks on the beach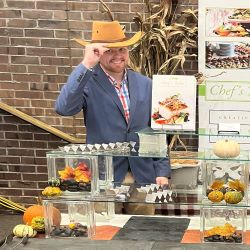 jordan
Texan naitive, Jordan is embracing the City of Brotherly Love by heading to as many Sixers games as possible!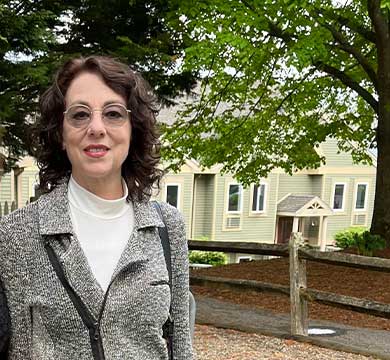 Adrienne
A Chef's Table staple, Adrienne has been creating events for as long as she can remember!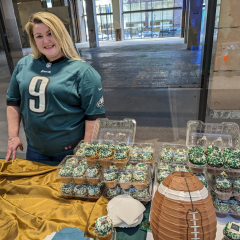 Jenna
Our resident spice girl and Delco queen, Jenna knocks any and every event out of the park!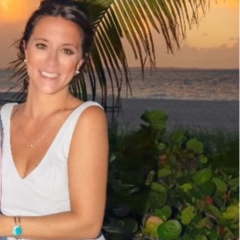 Nicole
No detail is too small for Nicole! A diligent planner to make sure your event is as awesome as she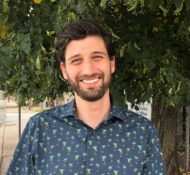 Patrick
Sure to make you smile, Patrick assists compiling data with client details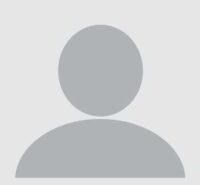 Ella
A wonderful addition to the Chef's front office, Ella is consistent and diligent in anything she puts her mind to.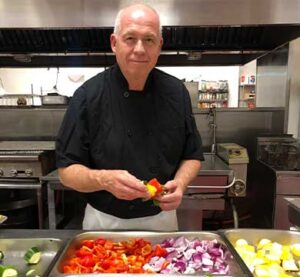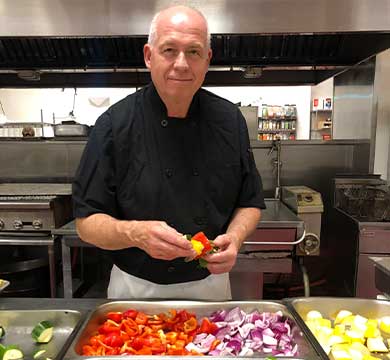 Ray
Chef Ray comes with over three decades of experience. He sees your vision and brings it to life!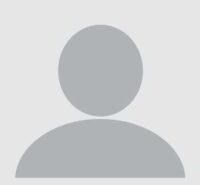 Brian
Brian is our jack-of-all-trades able to roll with the punches! Whether it be slicing and dicing or carving meat, Brian is our man!
Richard
The culinary experience is overwhelming when it comes to Richard, especially with delicious vegan and vegetarian dishes!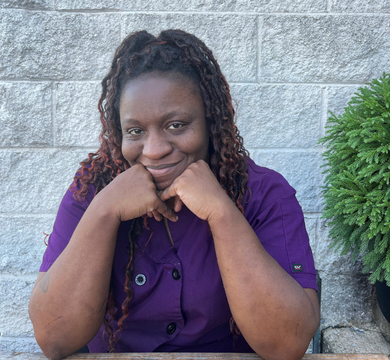 Amanda
Boss lady of the concept kitchens! Long Shot BBQ, Day Break Eggs, Texitos and Pedronis would be nothing without her!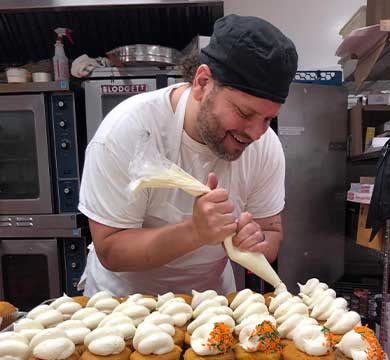 Max
A pastry chef like no other, Max comes to us with decades of past experience. Have you tried his amazing dessert tacos?!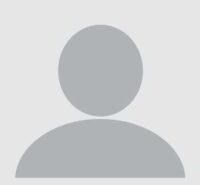 Conor
With plenty of experience, Conor aids in streamlining efficiency before, during and after events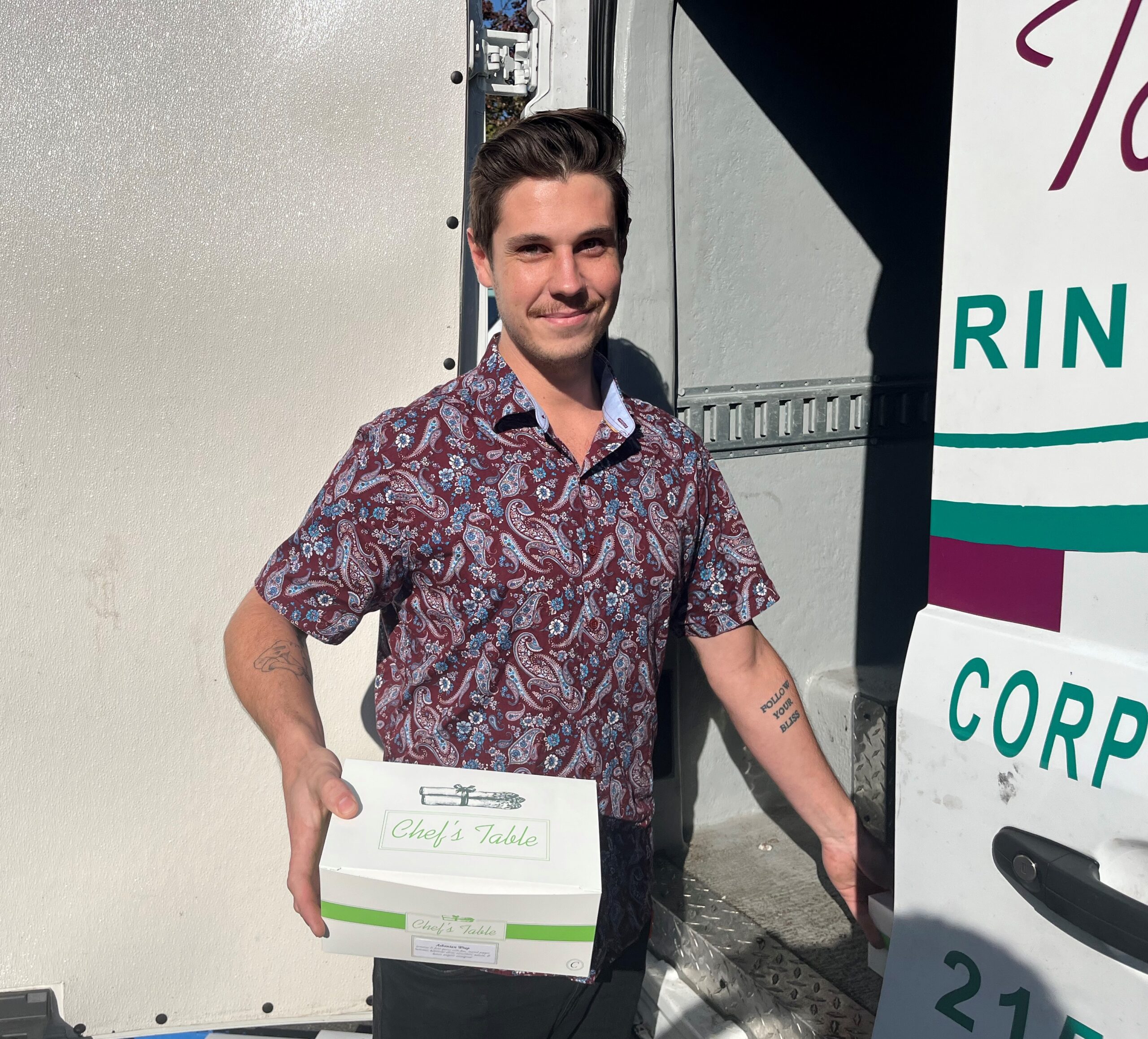 Kacey
The gift that keeps on giving! Kacey remains calm, cool and collected to get any and all deliveries out on time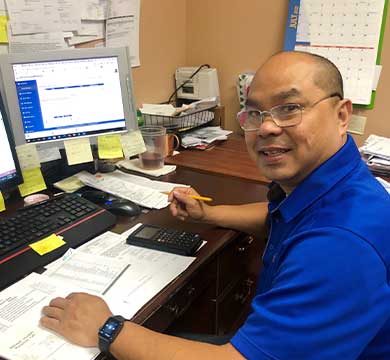 Tai
Our go to guy for anything accounting and human resources related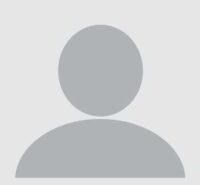 Gals!
Keara, Fatta, Shante and Blake are the (wo)man power behind the Long Shot BBQ, Day Break Eggs, Textios, and Pedroni's Pizza. We would go hungry with out them!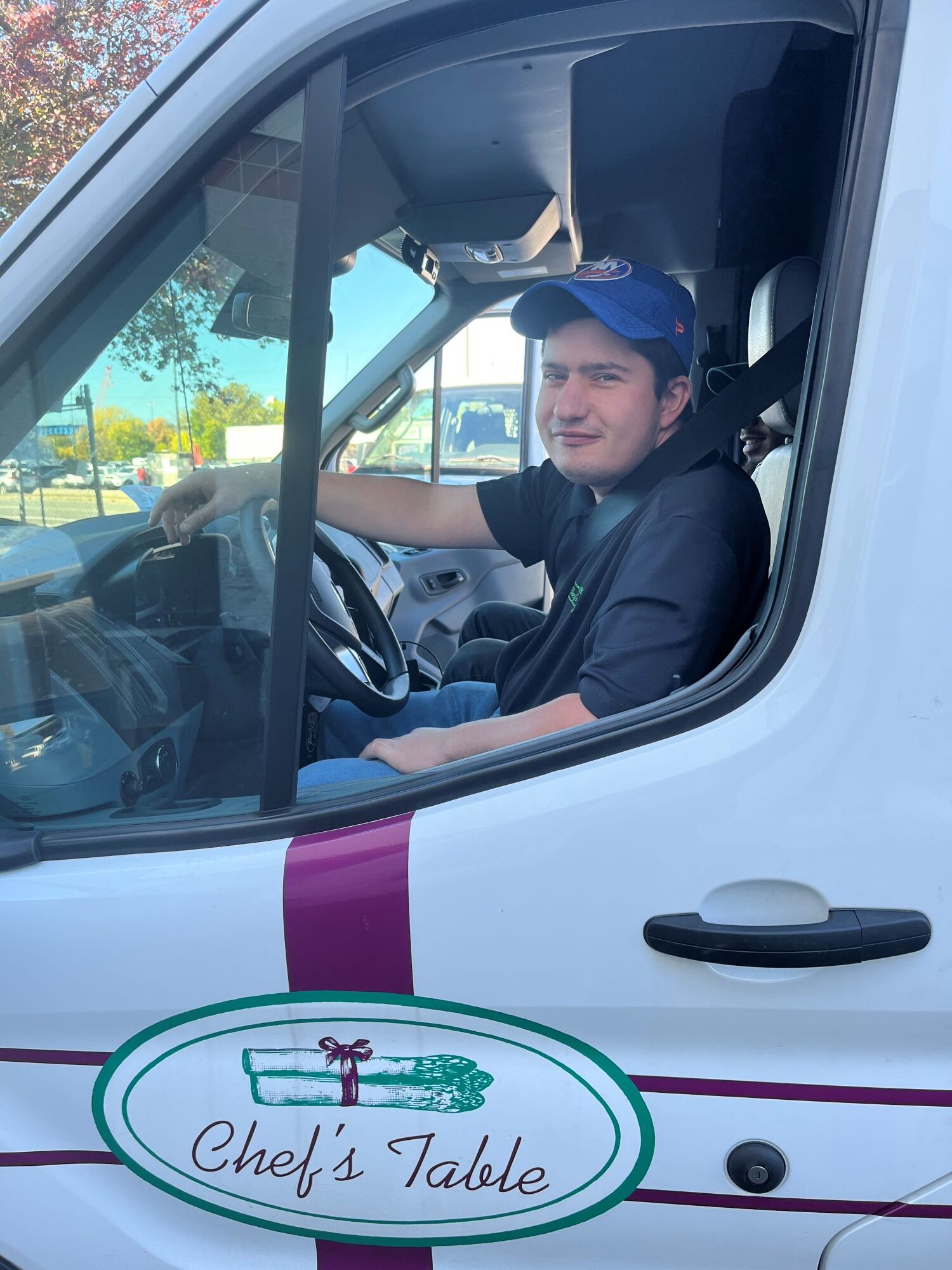 Joshua
Forever an Islander fan, Joshua comes to us all the way from Long Island. We will make an exception for this New York driver!
Chef's Table Catering Presents
Chef's Table's newest concepts! BBQ, Breakfast, Mexican and Pizza all with premium meats and ingredients.